Day Dream Diary: FREE Dare to Dream Prompt Cards
Bundle up and away with this two-for-one deal! This bundle includes BDJ Notebook and a Dare to Dream Workbook PLUS you'll get one set of Dare to Dream Prompt cards for FREE! So start keeping a diary as it offers the chance to improve self-awareness and helps you start your day with a clearer mind.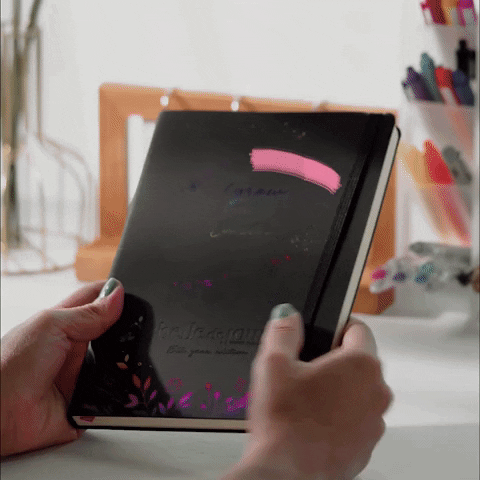 DAIRY KEEPING: Keeping track of events, appointments and due dates will ensure you're always ahead of time and you'll be able to feel more confident and less stressed.


DARE TO BE ABUNDANT WORKBOOK:

 

This workbook has all the necessary trackers you need to help you achieve your financial goals, from investments, bills, regular expenses, assets, debts, and more! Start building your wealth!


DARE TO LEAP WORKBOOK:

 

This 36-page workbook will assist you in mapping out your entrepreneurial journey. Use it as a guide, a reference, and a tracker as you take charge of your career and turn into the CEO you were always capable of becoming.


DARE TO RISE WORKBOOK:

 

This workbook is designed to assist you in your journey toward a fulfilling career position. Use it as a guide, reference, and tracker to help give you focus and achieve your career goals with intention.


DARE TO BE FIT WORKBOOK:

 

This 36-page workbook includes a meal planner and trackers for exercise, food, and sleep. Consider it your fitness buddy!


PACKAGE INCLUDES:

1 BDJ Holo Notebook
1 Dare to Dream Workbook of Choice
1 Set of Dare to Dream Prompt Cards (FREE)
Let customers speak for us