Dar's Special Bundle
With NEW! Planner features such as Habit Tracker, Gratitude Page, and Prosperity Consciousness to better help you live a more intentional life.
​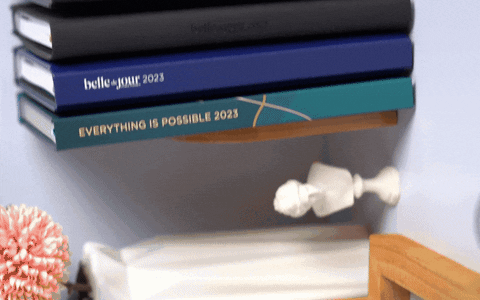 Journaling offers us a lot of benefits - from keeping deadlines, and creating a to-do list, to establishing our own self-care routine. It helps us not just in our own personal life, but also in our careers and relationships with other people. 

It maximizes our mind space giving us a clearer view of what matters most with things at hand, or whatever life throws at us.

You may wonder, what things can you improve on once you get started working on your journal. Well then, here are some of the things you do best when you journal!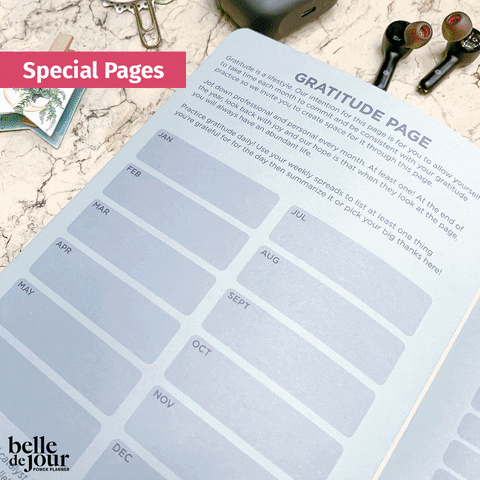 FEATURES:

​12 Monthly Dividers​
13 Monthly Calendars (starting December 2022)​
53 Weekly Spreads in vertical layout​ (Horizontal Layout for Navi, and Quadrant for Focus)
12 Special Pages with scannable QR codes to access (BDJ, EIP, Navi only)
EXCLUSIVE mobile and desktop wallpapers and monthly motivational how-to-use videos​
68 Coupons from over 54 brands in the Perks of a Bella booklet​ (BDJ Only)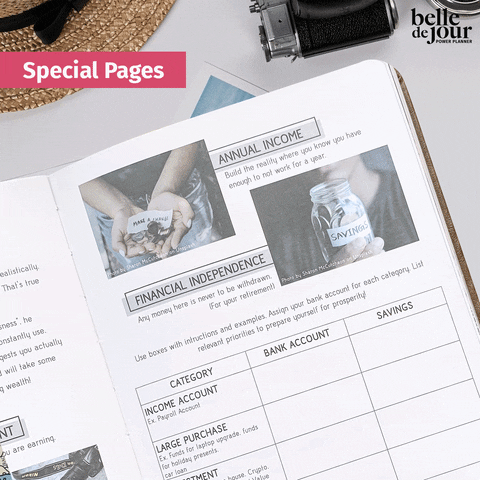 Brand new and tabbed Special Page Sections that help you through:​

Vision Setting​
Journaling Prompts​
Planning Guide​
Goal Setting​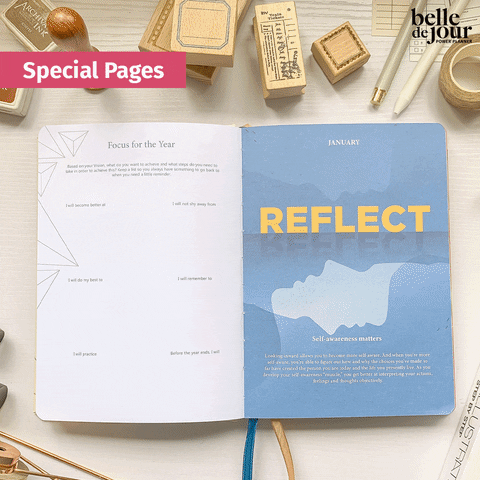 PACKAGE INCLUDES:

1x 2023 BDJ Planner of your choice
1x 2023 Everything is Possible
1x 2023 Navi Planner
1x 2023 Focus Journal
Let customers speak for us