Dare to Love (Self-Love Goal)
FREE SHIPPING IN METRO MANILA
CHOOSE TO LOVE YOURSELF

Do you always put yourself last and others first?

Has prioritizing things for yourself has always been a challenge?
Do you always think first of others before "you"?
Are you having a hard time allocating quality time with yourself?
How is your relationship with yourself?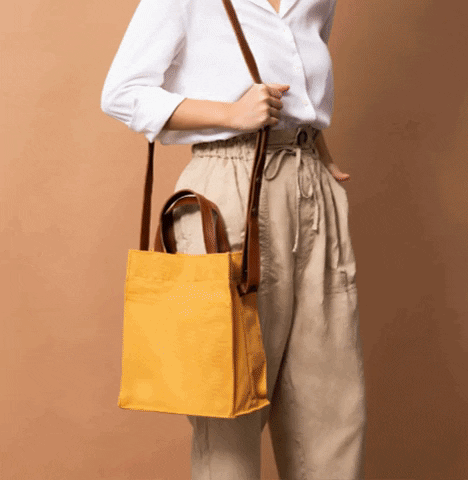 Start loving and putting yourself first!

To help you achieve your dreams, we have bundled your favorite BDJ Planner with our Dare to Love workbook, and prompt cards. Plan, journal and focus on what you really want to achieve as you start loving yourself this 2023!
Take some time and relax with the included items in your kits. Use the guasha to relieve facial muscles as you improve energy flow and blood circulation. And what better way to set the mood? Our team's favorite scented candle!
For all the girl-on-the-go Bellas out there! Can carry in your planners, wallet, and other daily necessities.
Plus, a 1-hour workshop with our resident goal expert, Dar. To help you create an efficient action plan to make sure that you follow through with your goals.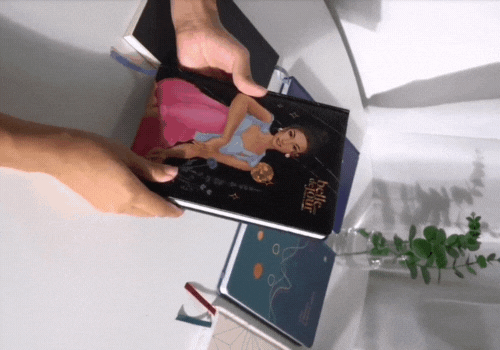 FEATURES:


DARE TO LOVE WORKBOOK: This workbook is designed to assist you in your journey towards a life that you love. Use it as a guide, reference, and tracker to help give you focus and achieve your self-love goal with intention.


CROSS BODY BAG: With BDJ X Gouache Collaboration you can now fit in your daily essentials with our love bag. It also comes with a unique strap adjuster! For all the Bellas out there looking for fashion and versatility, our limited-edition bags are for you! Made by Gouache, Gouache supports displaced craftsmen from Marikina and Cogeo Rizal. These are families of skilled artisans who have been in the bag-making industry for generations but have now found it very difficult to compete for projects in the midst of globalization.


LOVE YOURSELF GUASHA: Made of 100% natural jade stone. Helps to reduce puffiness and inflammation in the face, brightens complexions, tightens pores, and helps to reduce the appearance of fine lines. It also increases blood circulation promoting healthy and younger-looking skin.


LIGHT OF LOVE CANDLE: They give a personal touch to our homes, adding to the beauty of the decor. Their aroma is most soothing and provides a sense of relaxation.


DARE TO LOVE PROMPT CARDS: One set of 12 prompt cards that you can use monthly (or even daily) that can help you grow good habits towards your goal.


FREE 1 HOUR WORKSHOP: Experience 60-Minutes of Goal Setting for Empowerment workshop with Dar Ty-Nilo. She'll walk you through a fresh way of setting goals and teach you how to stay committed.


DURABLE: All items are made of high-quality materials and ensure longevity for everyday use.


FSC PAPER: As part of saving the environment, we are using Forest Stewardship Certified paper for our planners and other paper products.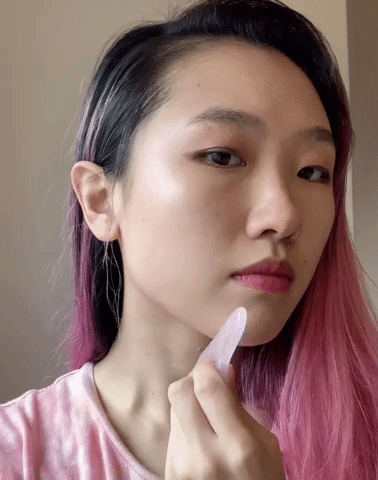 WANT TO KNOW HOW MUCH YOU'LL SAVE WITH THIS KIT?
Here's an SRP round down of each item:
Dare to Love Workbook = Php 300.00
The Cross-Your-Heart Crossbody = Php 1,599.00
Light of Love Candle = Php 599.00
Love Yourself Guasha = Php 399.00
2023 Planner = Php 599 to Php 1,199
Dare to Love Prompt Cards = Php 249.00
Free Shipping (MM) = Php 150.00


TOTAL VALUE: Php 3,695 (Save at least Php 1,096!)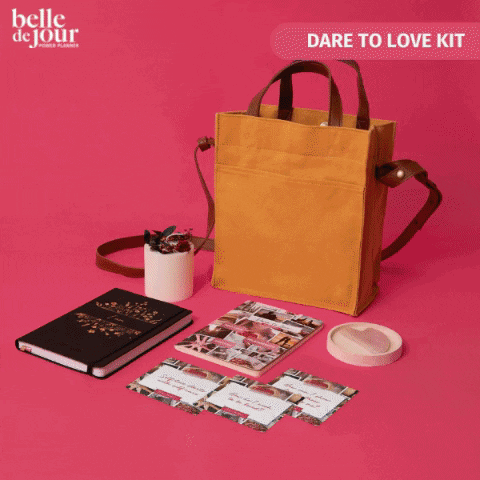 SPECIFICATIONS:

Workbook: 36 Pages
Guasha Material: Natural Jade Stone
Aroma Candle Material: Soy Wax
Aroma Candle Size: 10cm x 10cm x 13cm
Bag Size: 14in x 9in
Planner: Go to the SPECIFICATIONS Tab for the full specs of our planners


PACKAGE INCLUDES:

1x Planner of your choice
1x Dare to Love Workbook
1x The Cross-Your-Heart Crossbody 
1x Love Yourself Guasha
1x Light of Love Candle
12x Dare to Love Prompt Cards
1x FREE Goal Setting Workshop

NOTE: Shipping of items will start in October 2022.
Customization requires an additional Php50
Customization is not valid for COD

Let customers speak for us