Dare to be Leap (Business Goal)
FREE SHIPPING IN METRO MANILA
ARE YOU READY TO BRING YOUR ENTREPRENEURIAL DREAMS TO LIFE?
Have you been dreaming of quitting your day job and becoming your own boss? Maybe go freelance, or start your own business?

Ever wondered if you could turn your hobbies and passions into viable sources of income?

Do you need help with sorting out your business goals and plotting an action plan?


Imagine where you might find yourself and your biz in a year's time if you start taking action today.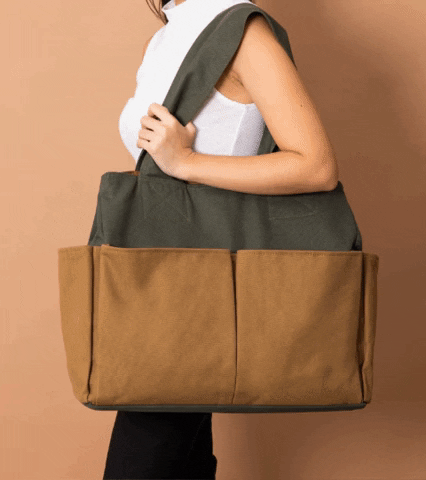 Make the jump from the 9-to-6 hustle to the self-employed path with our Dare to Leap kit!

We've bundled your favorite BDJ Planner with our Dare to Leap workbook and prompt cards. Plan, journal, and focus on what you really want to achieve as a freelancer or a business owner.

Eyes on the prize! Print photos related to your 2023 biz goals and clip them to your Macramé Dream to Reality Board. Decorate your space with the inspo you need to work hard and stay on track.

To help you plot efficient action steps and ensure that you follow through, our resident goal expert, Dar Ty-Nilo, will share her top tips in an exclusive 1-hour workshop.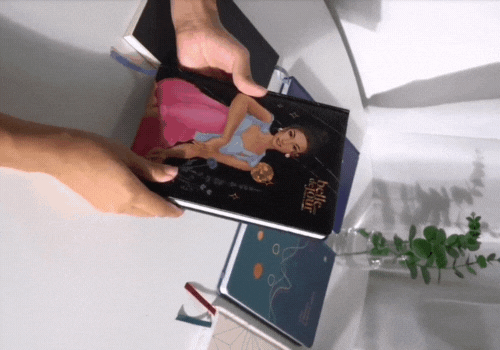 FEATURES:


DARE TO LEAP WORKBOOK: This 47-page workbook will assist you in mapping out your entrepreneurial journey. Use it as a guide, a reference, and a tracker as you take charge of your career and turn into the CEO you were always capable of becoming.


THE YOU-GOT-THIS TOTE: A carry-all that's (nearly) as big as your business dreams! Whether you're bringing cameras and props to shoot your products or a laptop and multiple notebooks for a client meeting, this tote can fit everything you need as a busy businesswoman on the go. Bags are made by Gouache, a local small business that supports displaced craftsmen from Marikina and Cogeo, Rizal. With the BDJ X Gouache collaboration, you are helping to support families of skilled artisans who have been in the bag-making industry for generations but now struggle to compete with market changes caused by globalization.


MACRAMÉ DREAM HOLDER: Use this wall hanging as a decorative vision board. Display images, quotes, or magazine clippings that inspire you, and manifest your business or self-employment goals by looking at your dream board every day. Stay the course and see how the universe works in your favor.


DARE TO LEAP PROMPT CARDS: Get one set of 12 prompt cards that you can use monthly, weekly, or even daily to help you build good habits that will bring you closer to your goal.


FREE 1-HOUR WORKSHOP: Join an exclusive 60-minute Goal Setting for Empowerment workshop with Belle de Jour founder Dar Ty-Nilo. She'll walk you through a fresh way of setting goals and teach you how to stay committed.


DURABILITY: All items are made of sturdy, high-quality materials to ensure that they'll last a long time even with daily use.


FSC PAPER:

As part of our efforts to care for the environment, we use only Forest Stewardship Certified paper for our planners and other paper products.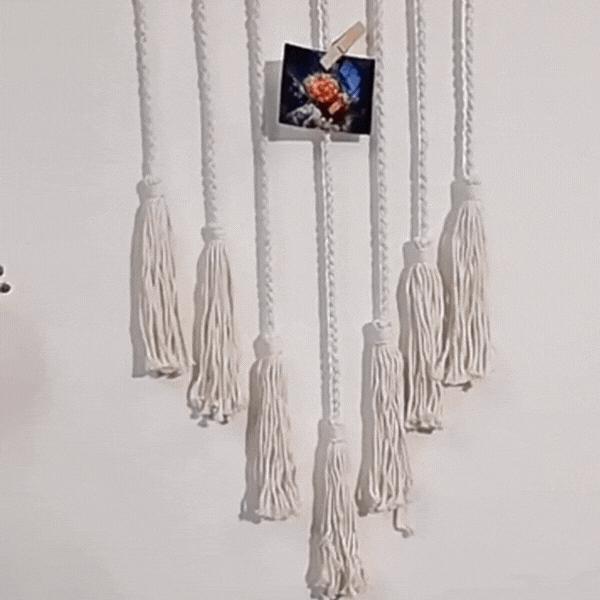 WANT TO KNOW HOW MUCH YOU'LL SAVE WITH THIS KIT?
Here's the SRP breakdown of the kit:
2023 Planner = Php 649 to Php 1,199

The You-Got-This Tote = Php 2,099

Macramé Dream to Reality Board = Php 699

Dare to Leap Workbook = Php 300

Dare to Leap Prompt Cards = Php 249

Free Shipping (MM) = Php 150


TOTAL VALUE: Php 4,196 (Save at least Php 1,797!)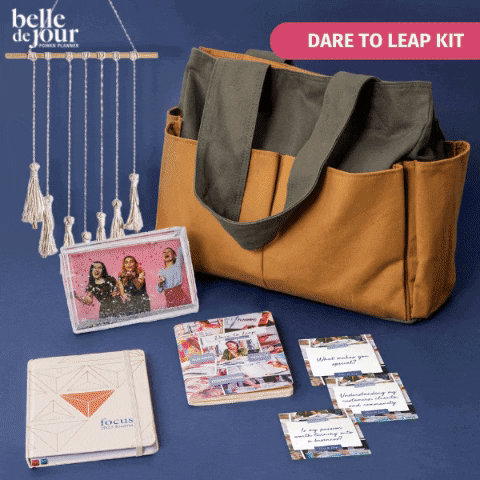 SPECIFICATIONS:

Bag: 20in x 24in exterior; 14in (depth) x 20in (length) x 17in (width)

Bag Interior; Features 5 pockets

Bag Color: Khaki and Gray

Macramé Size: 40cm x 67cm

Macramé Material: C

otton rope & Wood

Workbook: 36 pages

Planner: Go to the SPECIFICATIONS Tab for the full specs of our planners

PACKAGE INCLUDES:

1 x Planner of your choice

1 x The You-Got-This Tote

1 x Dare to Leap Workbook

12 x Dare to Leap Prompt Cards

1 x Macramé Dream to Reality Board

1 x FREE Goal Setting Workshop

NOTE: Shipping of items will start in October 2022.
Customization requires an additional Php50
Customization is not valid for COD
Let customers speak for us