Jas's Bundle
A GREAT GIFT FOR YOUR MOM, AUNT, OR THAT SPECIAL WOMAN IN YOUR LIFE

Celebrate Mother's Day by exploring the world of creativity, gratitude, and mindfulness with our Vivi Mommies. Bundle up your very own "To Do" list in our striped Essentials Notebook and fill your journal with silly thoughts on inspiration daydreams while writing in your Big Ideas Notebook.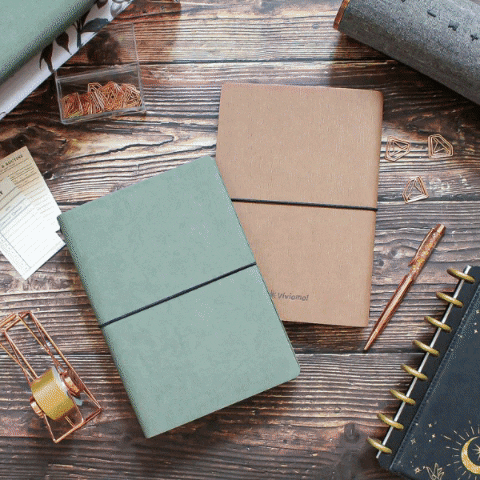 For this bundle, we have Jas's Favorite pick! Our Vivi Mommies love this set because it comes with what they need to be their best selves, including Dare to be Courageous Cards for daily inspiration and routine, Quest Essentials Journals to think deep and reflect on what matters in life, and our favorite washi tape.



FEATURES:


TOP FAVORITES: This bundle contains some of our favorite items, including the Quest Essentials Journal, DTB Courageous Card, and Amethyst Gold Foil Washi Tape by Jas herself.


MADE TO LAST:  OurQuest Journal is made of high-quality PU leather that can withstand scratches and spills. Can protect your inner notebooks perfectly.


DARE TO BE COURAGEOUS: These cards were created with the natural elements in mind to offer simple and grounded inspiration when reflecting on more complex matters of the heart and mind.



SPECIFICATIONS:

Quest Essentials: 

14.7 x 21cm, 2 Filler Notebooks

DTB Courageous: 56 cards
Washi Tape: 

10mm Washi Tape

For full specs go to SPECIFICATIONS TAB

PACKAGE INCLUDES:

1x Quest Essentials Journal
1x DTB Courageous
1x AMETHYST GOLD WASHI TAPE BY JASMINE MENDIOLA
1x FREE Babydoll Eyeliner Black!
Let customers speak for us